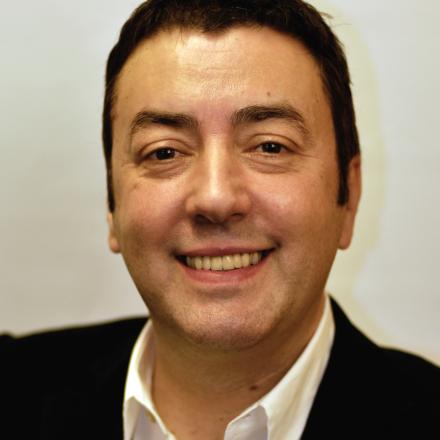 Juan Arcas
Founder, New Business
Juan has founded or managed more than 15 companies since his debut in 1985. He is active in international communication since 1992 and managed framework contracts for all DGs of the European Commission, the European Parliament and a handful of major corporate clients.
A Spanish native educated in Brussels, Juan studied linguistics in Brussels, and also has a mastership in Symbolization. He also is a lecturer in institutional communication for IHECS since 2006.
Together with Guy, he founded Major Tom to answer the growing need for new communication structures. Today, Juan is a partner in several companies, including Major Tom and Serviceplan Europe.
Mobile: +32.475.368.593